Here you go fellas and gents, proof of McKenna canned burbon and cola. I'm waiting for it to cool down before I have a review of the taste.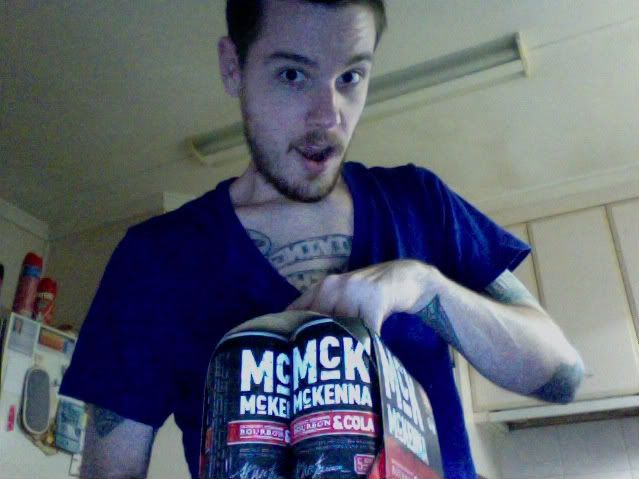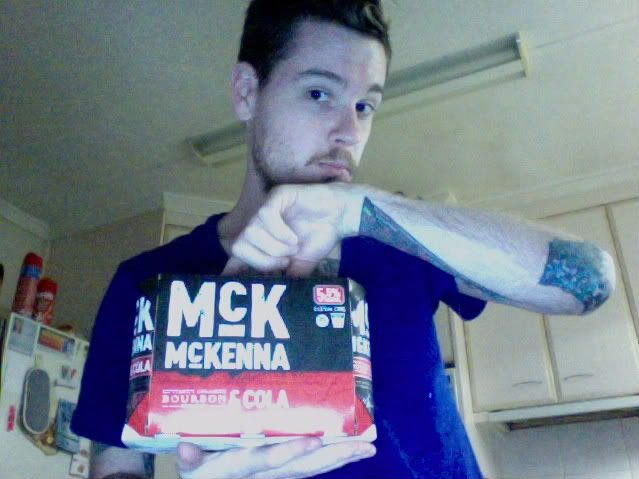 Ran around the city of Brisbane yesterday while Tez napped. I took the Wheel of Brisbane to check out the lay of the land next to the river.
Saw some colored parrots and iguana looking lizards.
Summation: Winter is for a bunch of soppy cunts, I've over it.