First night in Byron. The ocean was extra salty. The two hour ride flew by.
I feel sunburned but I don't look it. Saw its a blue bottle which is a small type jelly fish. Kookaburra is camped in the trees just above our campsite. Ran around the main drag of Byron to raid for food. Reminds me of the Wisconsin Dells mixed with a hippie surfer town. Tons of tourist trap for the rubes to get sucked into. I'm sitting in a chair relaxing, about to make a kangaroo steak. Jealous???
Watching the baby wild
Surfing tomorrow perhaps, exploring more of the beach and local hippie culture.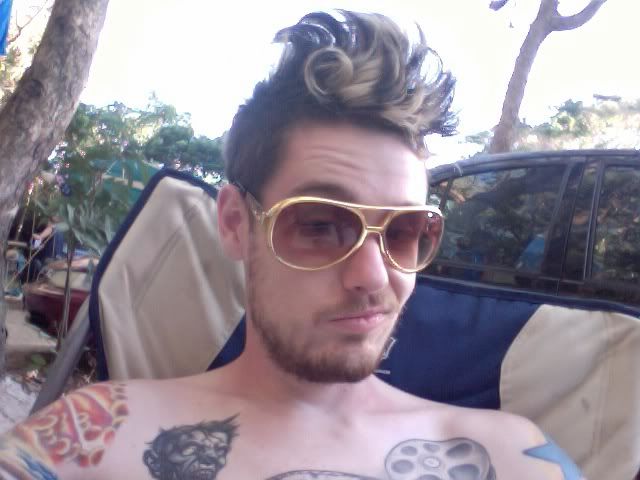 Next day... about to go to the beach, just saw a massive monitor lizard walk across the campsite. Yes I got a picture for proof.
back from the beach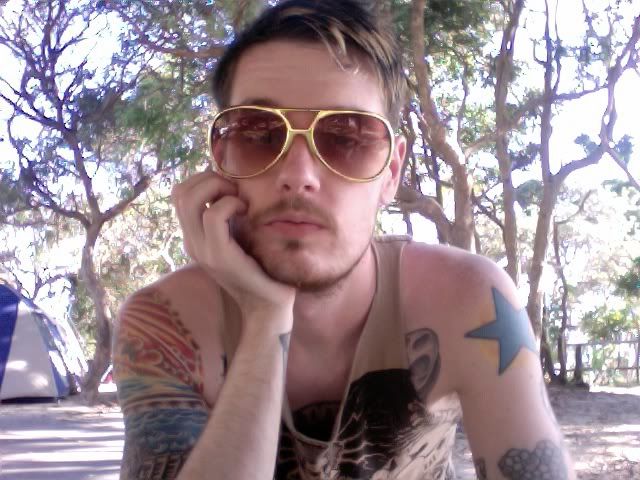 Sucks to your Ass-mar