I had a rad weekend. I got to see my nephew and play around with him.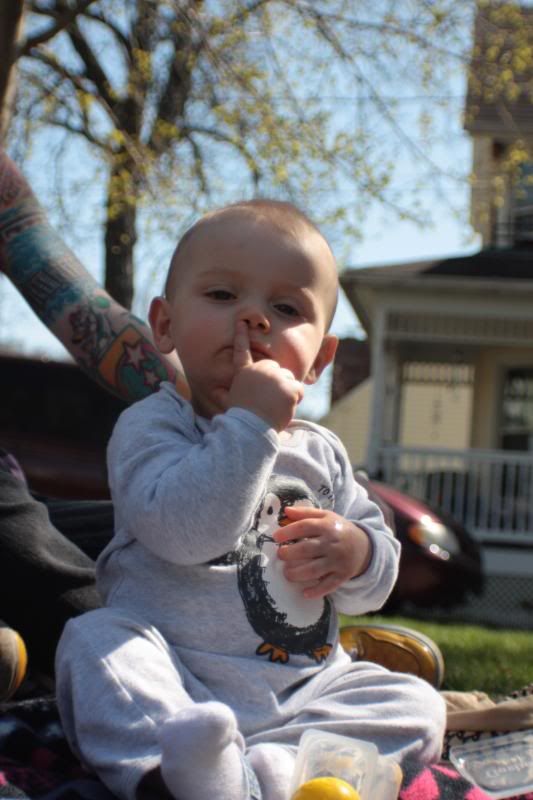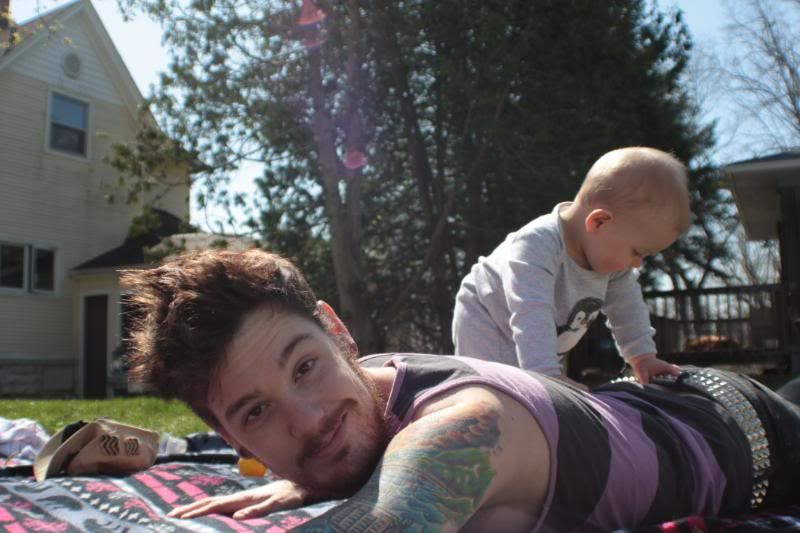 I met an amazing, gorgeous fun girl. And she smells like peeps.
I'm super excited. Hoping to see her more often. She may actually be coming up next weekend so so crazy happy.
Got to hang with my buddy Adam and his awesome girlfriend Danielle. She had her birthday party Saturday night at Tex Tub's Taco Palace. One lovely part of going home is the drinks are so damn cheap. Had like three pints almost totally full of vanilla vodka with a splash of cola for 5 bucks. Now that is a hella drink.
Gonna head down to Wisco again for my cousin's wedding and to take some boxes of books and unneeded crap hanging around the apartment.