Got in some Koala huggin and some kangaroo and wallaby pettin'.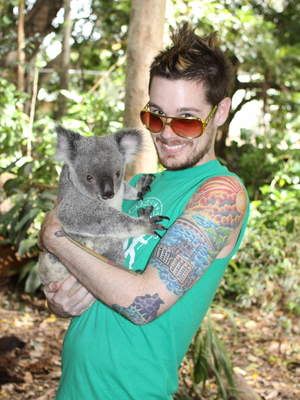 got a bit tipsy last night on the Mckenna's bourbon cokes. Quite tasty.
Dunno what the plan for the evening is.
I'll be back to Minnesnowta in a week or so. whoopie.
CC Club might be calling my name when I touch ground in the Mini Apple.
Summation... see you freaks in a week